The heart of Budapest is a beautiful scene with loads of old buildings as well as cultural and historical locations. There are many options for you to enjoy the night out in the city. This city has some bars that you will never forget for the rest of your life. Here is a list of 5 of the best ones for you to try.
Boutiq'Bar
Boutiq 'Bar is on the list of  top 50 best cocktail bars in the world. with its crimson walls, you will get sensual feeling once enter the bar. No matter the cocktail you have in mind the skillful bartender here will make it for you.in fact, there are so many choices that it is impossible to even remember their names.
Blue Fox The Bar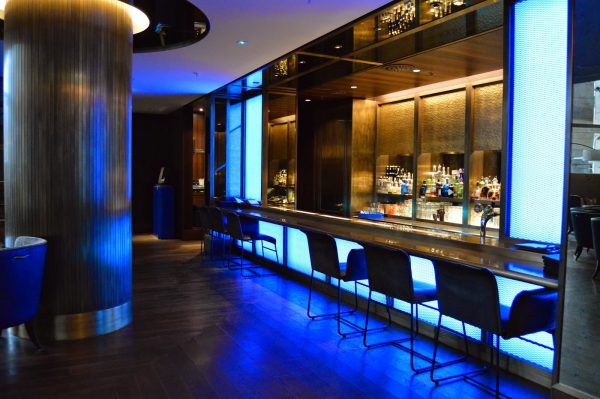 You can find this beautiful bar at the basement of The Kempinski Hotel. This bar is spacious and has a great environment coupled with its fantastic cocktails. The serve all the classic as well as modern cocktails here and they only use natural ingredients to make them.
Kakas Presszo
Kakas Presszó is the most famous pub franchise in Budapest and has branches at Kálvin Square, Deák Square as well as Móricz Zsigmond Körtér. Other than its low prices, this bar is open till 4 in the morning. The Deák Square branch is even open all day every day including the holidays. Kakas is a good bar for pre drinks before you hit the streets.
Mericano Bar
This one of a kind bar serves classic American cocktail list with Italian touch. The style of this bar is like apero bar in Italy that offers a good time for everybody. You will see some interesting people here in this classic looking bar which resembles the 30s era.
Instant
This unique bar is located in the center of Budapest. you will dance all night here while seeing by some of the weirdest and most interesting artworks on the walls here. Here is for visitors who like a wide variety of music and want to spend the night in a memorable location that has great drinks and good music.