Top Cheap Food Locations in San Francisco
Top Cheap Food Locations in San Francisco
There are many cheap eats San Francisco visitors can get during their travel. Here you can find the top cheap food locations in San Francisco area offering great Latin food. San Francisco is famous for being one of the most expensive destinations for tourists, however you can still get cheap eats in the city. Here are a few locations for you if you are traveling on budget and want to eat good food too.
Tommy's Joynt
Tommy's Joynt is where you can go to get cheap food in San Francisco. This affordable sandwich joint has stayed the same for a long time and it is famous spot for cheap drinks as well as cheap food. Tommy's Joynt claims drinks are considerably cheap with cocktails at $4 and scotch whiskies for only $6. The menu here includes old-style German sausage sandwiches, slow-roasted pork as well as braised oxtails.
Shanghai Dumpling King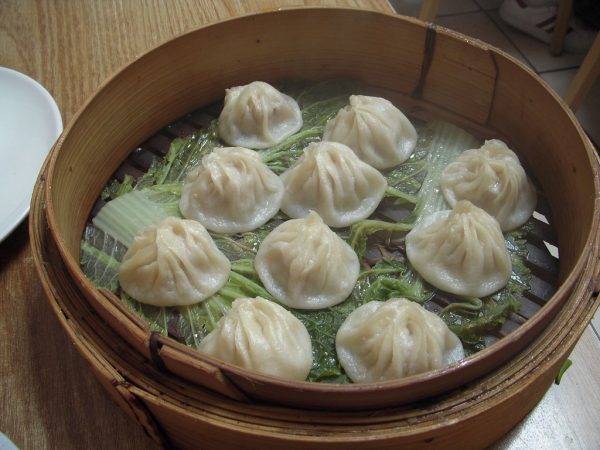 Shanghai Dumpling King provides Asian flavor cheap eats San Francisco tourists would love. This restaurant is located in Outer Richmond and offers Chinese food at a great price. The restaurant has a large menu that includes Chinese dumplings, pastries as well as spicy soups.
Red's Java House
This shop is a favorite stop for sailors as well as tourists. Red's Java House offers cheap food in San Francisco when it comes to fast food. The staples in this restaurant are their beer and burgers. Also, they recently introduced French fries to the menu.
Taqueria Cancún
You can find Taqueria Cancún in the Mission District making many cheap eats San Francisco working class love. This famously cheap eatery has a menu that offers massive burritos, many taco choices and a good Mexican beer.
Good Mong Kok Bakery
This famous bakery is located in city's Chinatown. They offer a long menu which comes with dumplings as well as pork buns. This small shop gets very busy during lunch time but the service here is fast. Like many places in the city, this joint is also a cash-only spot.
Moreover, you should also try finding the best dishes to try in San Francisco. This city offers very good food for international travelers that want to get the taste of Latin Side of the United States.