Best Places to Get Cheap Food in Hobart
Best Places to Get Cheap Food in Hobart
The scene of amazing food in Hobart is making a mark because of local produce. You don't need to look hard to find a great tasting restaurants Hobart has to offer, however, find the budget friendly ones is a bit tricky. Here are a few cheap places you can get your food from in this city.
The Standard
The Standard offers American-style burger at it's simplest and tastiest form. Their burgers are seriously tasty and their fries are just on point.
The Soup Stop
This is one of the best places for Indian flavor food. The food here specially their pratha tastes very delicious. Moreover, this restaurant is a vegetarian one so expect no food menu here. The staff as well as the chef are there to help you choose the best food for you.
Liv-eat Fresh Eating (Sandy Bay)
The shop has many variety of fresh and healthy food options like salads and soup. Expect everything to be be health conscious but they don't compromise the flavor.
Pot Sticker Dumpling House
This shop's specialty is delicious dumplings and wontons. If you want you can ask for their vegetarian and gluten free options available as well.
Zero Davey Cafe
This place is suitable for residents of Zero Davey apartments as well as its neighbors. The operating time for the cafe is just for breakfast and lunch. It serves light meals like sandwiches as well as coffee and soft drinks. Also, the portions here are large, and the taste is satisfactory.
Sawak Cafe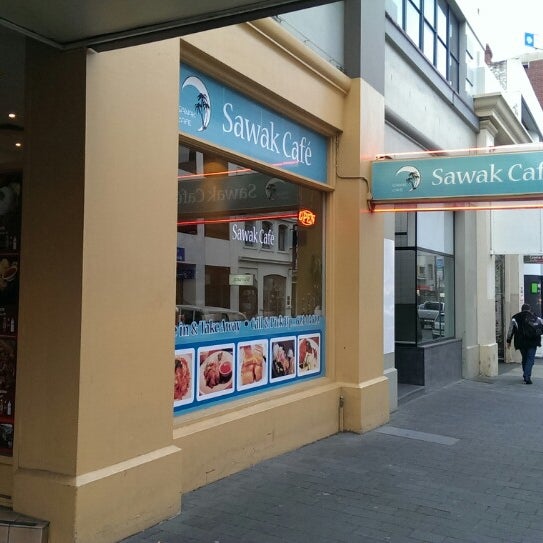 This shop is serving some of the best Malaysian food in Hobart has to offer. This restaurant provides street food as well as stir fry rice & noodles. You can get their famous dishes like nasi lemak, mi goreng, chicken curry, fish curry, nasi goreng as well as char kway teow.
Try visiting one of top 5 bars in Hobart after you had your meal. These bars and pubs offer local draft beer as well as nice Australian wines that are not very costly.