Pregnancy necessities in many ways affect the lives of women, and even the simplest movements should be done with caution. Train travel for pregnant women has always been a topic of concern and most women prefer to avoid it. But the advantage is that traveling by train for pregnant women can be very convenient and safe compared to other travel modes.
Before you think about getting a train ticket, first let's briefly review the experts on traveling for pregnant women and then we'll bring you some tips for comfortable train travel for pregnant women that can help pregnant women enjoy their journey.
Expert opinions
Who should avoid train travel during pregnancy?
Women who have a history of miscarriage should avoid any travel until the fifth month of pregnancy.
Women who have had an earlier delivery should avoid train travel during pregnancy in later months.
On the other hand, if you have no particular problems during pregnancy, traveling may not be dangerous for you, but you should always exercise caution.
If you still have concerns, you can always consult with your obstetrician and be aware of the risk factors that can pose a risk to you and your baby.
Safe Trip by Train For Pregnant Women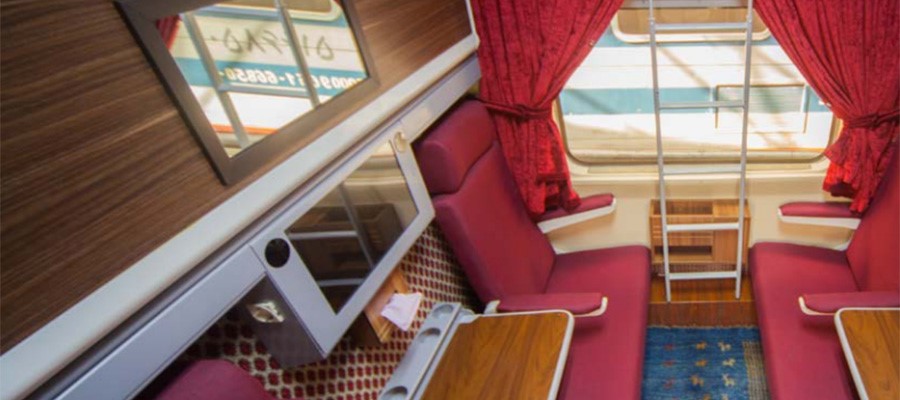 Is Train Travel Safe During Pregnancy? Of course it's safe, don't worry about it. The following tips can help you with this. After booking your train ticket, you can have a comfortable and memorable trip with the following tips:
1. Close your luggage
Prepare and put in all the things you need, such as extra clothes, towels, medicines, and essentials. It is best to have your essentials in your reach during your trip.
2. Good planning
Make sure you have medication for nausea with you. Of course this may vary from woman to woman, but if you have had nausea during your previous trips or have nausea during your pregnancy, it is best to take your nausea medication before traveling and also to make it available to you in your handbag throughout the trip.