Top 5 Bars In Hollywood
Top 5 Bars In Hollywood – The urban village of Hollywood's West is one of the smallest cities in LA, however offers one of the most plentiful drinking & entertainment choices in California. Here, you can try some of the best places to have drink in Hollywood's west side.
1. Hamburger Mary's
This place is gay friendly and you will see many fun activities here. Expect a lot of drag queens and also a very fun atmosphere here.
2. The Bayou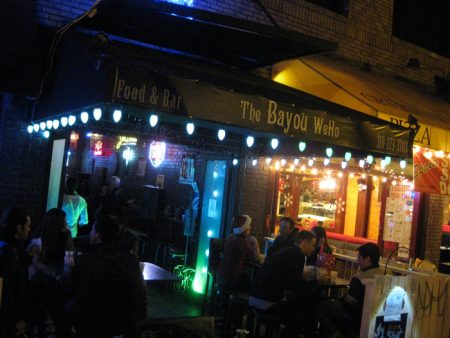 This is the place you can go to drink if you are on a budget.  Also, if you have some money to spend, the place offers a wide range of bottle and craft beers for your taste. This is the best place to start your party in Boystown.
3. Rainbow Bar
This ba r was previously the center of rock scene in the 80s. Even though this place is old, the color has not faded. The restaurant offers a menu with filling pizzas as well as sandwiches. However, the outdoor patio is where you get most of the action with people drinking and smoking heavily..
4. Surly Goat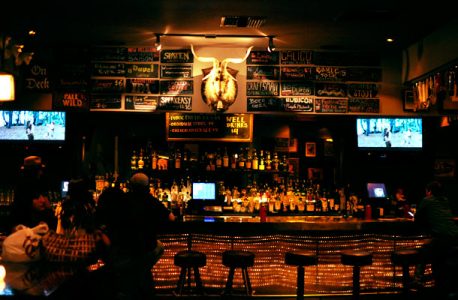 Surly Goat is the main place for craft beer lovers. Indulge in beers and enjoy the classic movies playing on TV Screens around the bar. Also, you can play pinball or darts behind the back patio. If you love to dance, On Friday and Saturday nights, you can come to have some fun dancing.
5. Pearl's Rooftop
This place is located near the street from the Rainbow, Pearl's offers an high end vibe. You can head to the rooftop lounge, filled with a fireplace and vines to enjoy the view of the Sunset Strip. Also, while enjoying the sunset, you can order a meal of whole lobster and Chilean sea bass and share it with your loved one.