Best Leipzig Cafes For Tourists
Top Leipzig Cafes
Leipzig cafes and coffee shops provide a relaxing and indigenous space for locals and tourists alike. Although people love Leipzig for its other drinks, there are plenty of places in this German city to enjoy coffee. Choosing a café in Leipzig is not easy; however, the range is vast, from traditional coffee houses to trendy cafés.
RöstGut – Leipziger Kaffeerösterei near White Elster River
As one of the top Leipzig cafes, you will definitely get your money's worth here. Their selected coffee beans come from various corners of the world: For instance, from Indonesia, Ethiopia, Brazil, Honduras, and Guatemala. In the café, the quality of the coffee is exceptional, and non-coffee drinkers will also get any drinks here. Organic slurps, exotic drinking chocolates, and chai are also available for you to enjoy. RöstGut – Leipziger Kaffeerösterei is locatd at Holbeinstraße 29, which is also near the White Elster River.
Café Kater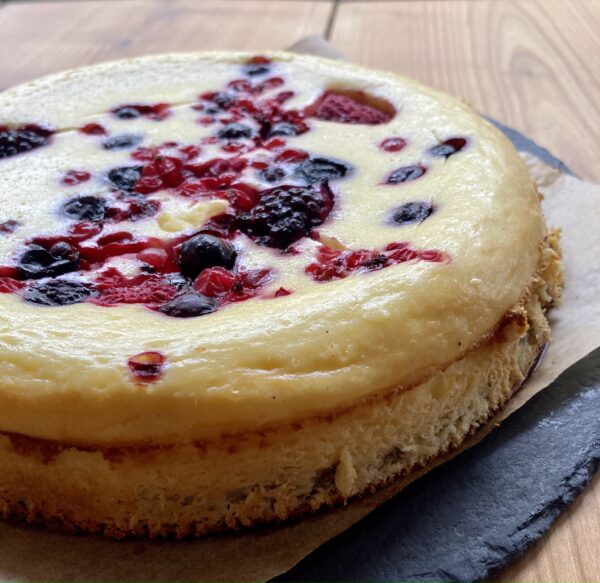 Located west of Leipzig, there is a trendy café famous as Café Kater. The entrance area here is especially beautiful in the form of an ornate, turquoise-colored door. Inside, relaxed indie music can be heard from the speakers, and the room has plenty of daylight through the large windows. The menu here is all about quality coffee drinks and homemade pastries. Here you can choose between home-baked organic bread, the delicious quiche as well as a selection of home-baked cakes. This café is located just opposite UNIKATUM Children's Museum, and the nearest public station is at Felsenkeller.
Kapital in Galerie für Zeitgenössische Kunst
This contemporary art café impresses visitors with its varied design in the musicians' quarter in Galerie für Zeitgenössische Kunst. The Kapital café is one of the beautifully designed Leipzig cafes. If you look around the room while you are drinking coffee, you will discover many unusual shapes and interior designs. The use of materials is special here: the copper tube is converted into a table leg or as a holder for the lamps. The best public transport station is at Neues Rathaus.
süß + salzig at Merseburger Street
Süß + salzig café is located on a quiet side street in the west of Leipzig. In addition to the classic types of coffee, you can order home-baked cakes from their own cake factory as well. This café naturally offers a wide variety of delicacies for all appetites. Tarte flambée, casseroles are just a few of these delicacies found here. Head to unit number 44 at Merseburger Street to find this coffee house, and the nearest train stop is at K.-Heine-/Merseburger Straße.
Kaffeehaus Riquet Café for a Classic Viennese Coffee
Kaffeehaus Riquet Café is a building with history and tradition: you can enjoy larks, other homemade delicacies, and coffee creations with and without alcohol here in the flair of one of the best Leipzig cafes. You should definitely try the old-style chocolates with vanilla, cinnamon, and whipped cream here. The two copper elephant heads, which are still part of the heritage here, have been part of the charm of this building for over a hundred years. Also, if you love to drink some unique and properly brewed tea, then you are in luck at Kaffeehaus Riquet. You can find this café at Schuhmachergäßchen 1, which is also very close to Leipzig Markt.
Mein Liebes Frollein near HTWK Station
Mein Liebes Frollein café has a classic, hip ambiance. This quiet café invites you to read, chat with pleasure or simply watch the streets. The good thing about here is their excellent coffee at a fair price. Also, Mein Liebes Frollein is located at Fichtestraße 15, which is very near to HTWK light train station.