Top Attractions in Argentina
Top Attractions in Argentina
Top Attractions in Argentina – Argentina is famous with tourists for its varying activities and geographical diversity. From the Patagonian panoramas to massive pampa grasslands, this South American country is a suitable location for nature lovers as well as travelers.
Iguazu Falls
It is one of the 7 natural wonders around the world. Furthermore, the Iguazu Falls in Argentina's north is in the middle of a rainforest connecting the country with Brazil.
bariloche myrtle forest
It is located inside the Nahuel Huapi National Park, Los Arrayanes National Park which is just outside the town of Villa La Angostura in the Llao LLao peninsula.
Perito Moreno Glacier
The Perito Moreno Glacier in Los Glaciares National Park just outside the town of El Calafate in the country's southwest is famous for two reasons. Firstly, it is mesmerizing to watch. second, it is the largest reserve of fresh water in the world.
Mendoza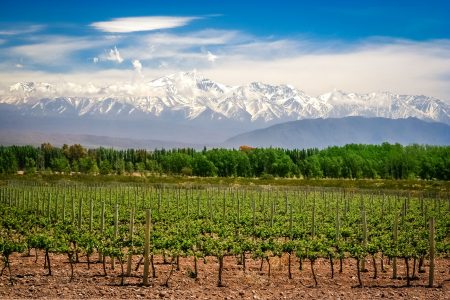 Famous for wine, the city of Mendoza is rich in many ways. This beautiful city marked with unique architecture as well as green plazas in north of Argentina. Moreover, tourists come to the Mendoza valley all year to visit wineries, bodegas, and learn about Argentina's wine culture.
Córdoba
The beautiful city of Córdoba, located at the base of the Sierras Chicas mountains on the Suquía River. Also, it attracts tourists all year as well as many artists and nature lovers calling it home. It's famous for its Spanish colonialist style, the city has a unique cultural life.
Suggest:
Top Bars in Buenos Aires
Attractions in Mexico City