5 Best Dinner Restaurants in Adana
5 Best Dinner Restaurants in Adana
Adana kebab is one of most famous delicacies throughout Turkey. In this article you will see 5 best dinner restaurants in Adana that you can seat down and enjoy some quality food in them. Adana has a great food scene. The kebab here, Adana kebab, is famous throughout Turkey. If you ever visit this place, you are sure to love the food more than Istanbul in some ways.
1. Ciğerci Ulaş
This restaurant is famous in Adana because of its lam liver kebab. Also, they serve quality Adana kebab that is something to consider as well. The service is good too. Expect reasonable pricing too since they haven in business for a very long time.
2. Kebapçı Cik Cik Ali
The Adana kebab in this humble restaurant is very tasty and affordable. Their specialty is the 'Adana Kebab', which is one of the best in town. You can find this restaurant at Kurtuluş Cd.
3. Ciğerci Mahmut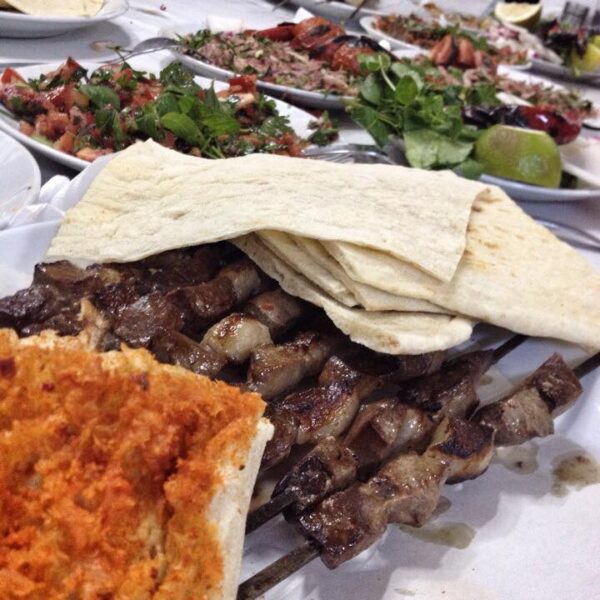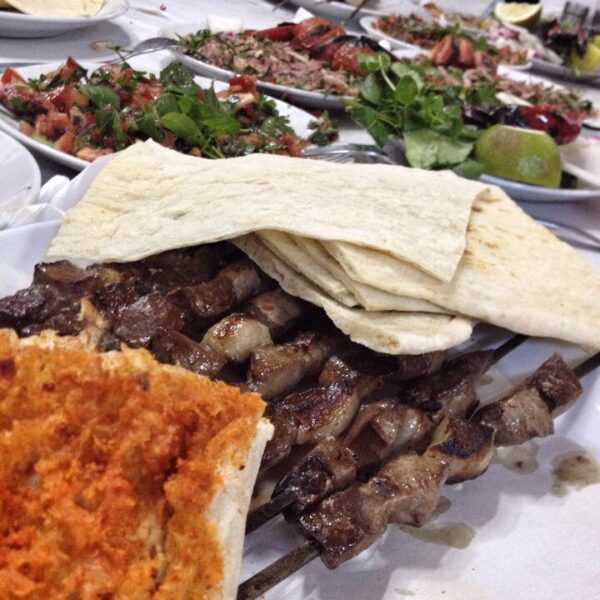 The famous food here is the liver kebab. The Adana kebab here is absolutely excellent and they prepare your food really fast. Also, give their salads, flat bread, and their mezes a try too.
4. Next Republic Güzelyalı
You will probably have your best experience in this bar while in this city. Next Republic Güzelyalı offers some of the best experience amongst restaurants in Adana. Everything is just good here like the atmosphere, the service, the vibe as well as the food and their cocktails.
5. Lokal Cafe & Bistro
Lokal Cafe & Bistro is another one of restaurants in Adana. In fact this restaurant serves really good food in a modern environment. Also, the service and their wine is truly fantastic. Locals really recommend the grill rib steak here. You should definitely give this place a visit and have some food in there.
Also, you should check out some of the top bars in Adana as well if you like going for a drink in this city. They offer great cocktails and as well as hospitable environment in god weather of this city.