Best Cheap Restaurants in Kuşadası
Kusadasi is a city that offers many great cuisines both local and international. Due to its touristic features, it has many restaurants that might be selling a bit at higher prices. therefore, here is a list of a few restaurants that won't break your wallet.
Komsu Cafe & Restaurant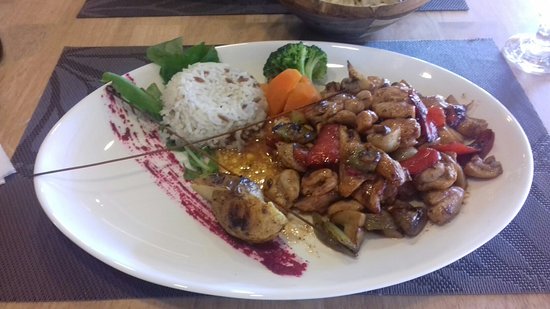 This restaurants is  a gem in the city which is perfectly situated along the town beach front. The food value of money is extremely good here. The food tastes fantastic and their staff are professional and polite..
Zumrut Cafe and Restaurant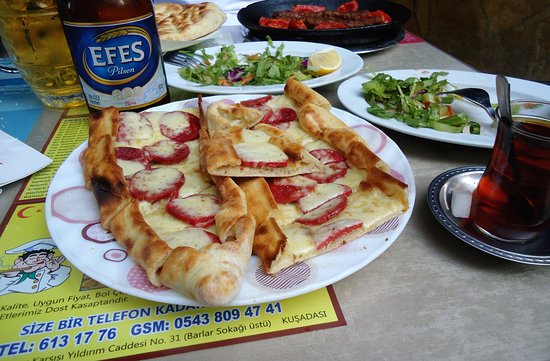 This is a cafe that serves very good Turkish food with that comes with salad, apple tea, Turkish coffee as well as tea. The portion is good for the price you pay for the food. Also, the staff are really friendly and attentive.
Bizde Ye Restaurant
This restaurants is where locals go. They serve many varieties of Turkish dishes at a really good price point. Also, the Owner speaks English very well. This restaurant is located in the center of the city and is easy to find.
Ali Baba Kebab Center
You will feel like part of the family when you visit this restaurant since they are very friendly and caring. The food tastes delicious and you can ask the cook how to prepare your meal. Most of the food you order is made on their charcoal grill.