Bursa other than food, has a decent nightlife scene as well. You still need to look around to get good beer and cocktails here. However, there is a list of a few places that might make this easier for you while in this city.
Kat 3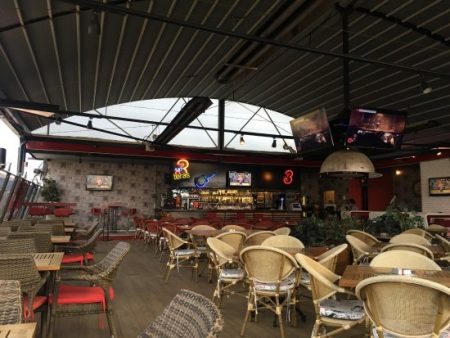 Kat 3 is a quiet and decent place to go and enjoy some beer mugs. Also, the meals as well as service is acceptable.
Hayal Kahvesi Bursa
This cafe is also a quality drinking pub that you can give a visit. They have good music playing every night and they serve very nice cocktails as well.
Caddeustu Ozluce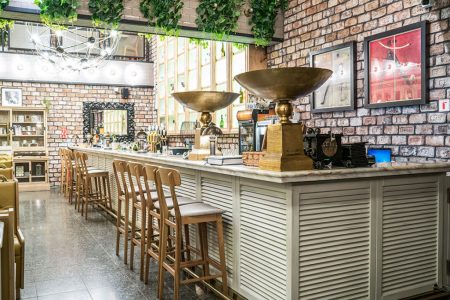 This bar is a nice place where staff are friendly and the service is good too. Also, the environment is laid back and relaxing with nice music. Moreover, this place is best for your evening drink .