Konya is one of the most conservative cities in Turkey. Therefore, the nightlife scene isn't that great as a result. Even though it's not a drinking city, there are still a few bars to get into at night.
Mr. Frog Pub Bistro
This bar offers good live music and the atmosphere is pleasant. The service is acceptable. Also, they serve both alcoholic and non-alcoholic beverages as well.
Exclusive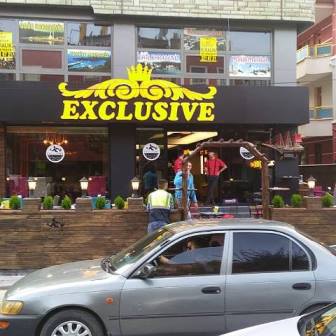 The music in this bar changes depending on the theme of the day. Also, it is one of the few places in the city you can grab a drink. Furthermore, the prices are reasonable as well.
Foga Bar
Foga bar offers local drinks as well as beer and some good music. Also, the prices are affordable for tourists visiting Konya.
Cafe Extrablatt
The atmosphere here is really good for a drink and their service is quick too.