Best Barbecue Places in Austin
Barbecue is a way of life in Austin and there's just no way around it. This smoked meats scene is so important here and locals really proud of it. Here are the best barbecue places to try in Austin
Black's Barbecue
The Austin branch of the famous Black's Barbecue will have to do for those who can't travel to the smoked meats capital of Texas. While the entire menu is not really broad, it's still very good.
Micklethwait Craft Meats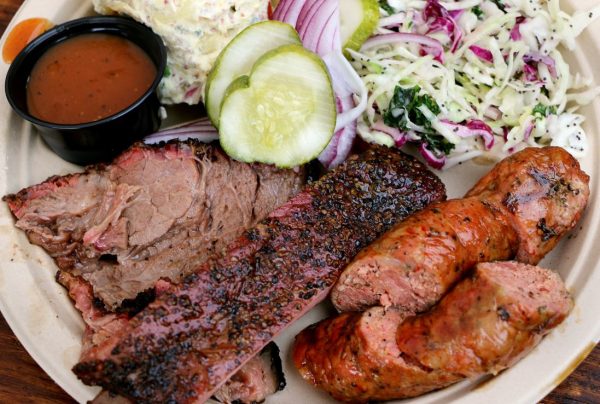 This barbecue trailer shop serves creative house-made sausages that change daily. Also, they have the usual and unexpected meats like brisket, pulled lamb as well as great sides.
Terry Black's BBQ
At Terry Black's, the typical meats are served, along with beer as well as even wine options.
La Barbecue
La Barbecue from LeAnn Mueller  smokes the same beautiful briskets, ribs, as well as sausages that have people waiting in lines.
Franklin Barbecue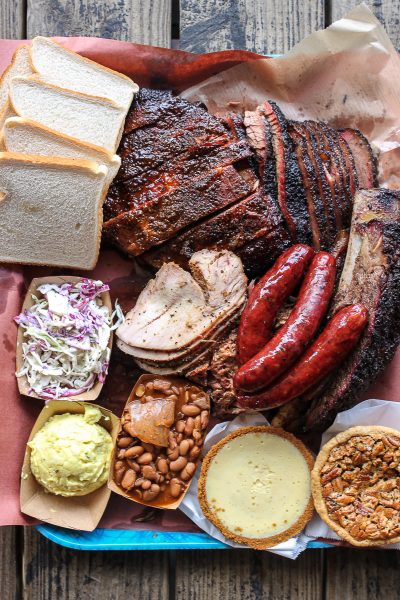 Franklin Barbecue forms long lines at its door. These long lines worth the wait for such perfect briskets from pitmaster Aaron Franklin. If you want to plan ahead,they accept pre-orders as well.