10 Best Opera Houses in the World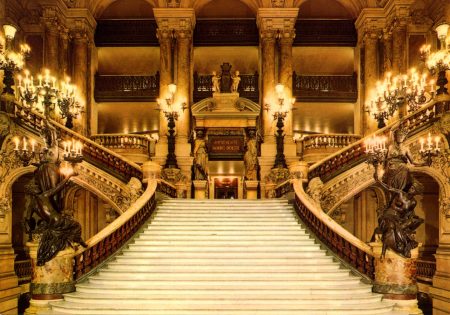 Famous Opera Houses in The World
This article explores 10 best opera houses in the world which are also some of the most famous opera houses in the entire globe. Opera House is culturally important and every city needs to have at least one. Also, they are good tourist attractions as well. Most often opera houses are historic as well as architectural buildings that definitely worth a visit. Here are some the famous opera houses around the world that you need to see.
1. Prague State Opera in Czech Republic
Prague State Opera has been in operation since year 1888 has changed a lot through the years. At first it was for New German Theater, then later it became a opera house in 1992. However, this building is one of the most amazing places in the historic city of Prague.
2. The Metropolitan Opera in NYC in USA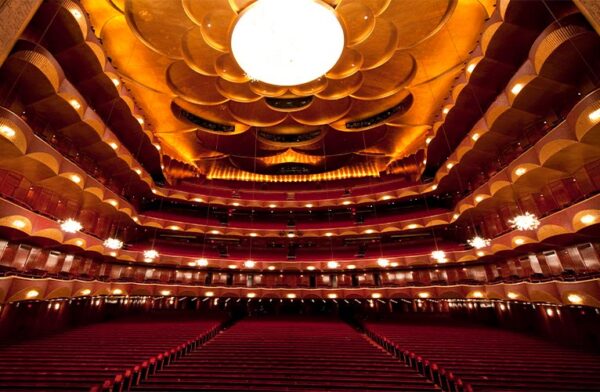 You can find this opera in Lincoln Center, which also includes two theaters as well as a library and . This house is not only famous for its classical performances, but also for its creative shows. This opera is the largest center of classical music in USA.
3. Sydney Opera House of Australia
The most famous symbol in the country in on every post card representing the country. This opera house is a masterpiece of modern architecture. Its white shells bring tourists, who are curious to see the interior. Also, there are many events as well as exhibitions for tourists to watch out for.
4. La Scala in Milan, Italy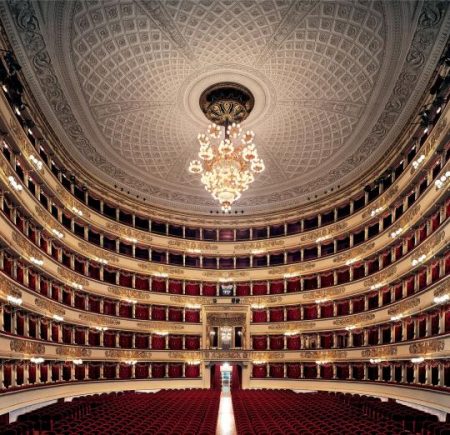 This opera house was designed by the most skillful Italian masters and is one of the best opera houses in the world. Its museum houses a collection of costumes, paintings as well as drafts relating to the opera's history.
5. Vienna State Opera in Austria
You can find this opera house in the center of the city and it is beautiful on the inside as well as outside. Today, here, is among the most prestigious operas in the world.
6. Paris Opera in France
Founded by Louis XIV in 1669 is the most important opera in whole France. The main building, big orchestra as well as performances are not cheap. The yearly expenses reach 200 million euros to maintain the opera. However, you will definitely not forget about the experience your entire life.
7. Royal Opera House in London England
You can attend Royal Opera House in England. This unique opera house it is among the most iconic and best opera houses in the world. Also, it is one of the most tourist friendly destinations in London city.
8. Teatro Colón located in Buenos Aires Argentina
This opera house is said to have one of the greatest acoustics worldwide. A few architects have worked together to build this place, therefore the architecture traits differ in terms of styles and design. Also, It is famous for its top artists and many great performances that keep the theater's high standards.
9. Teatro di San Carlo in Naples Italy
This theater is the oldest working and one of the best opera houses in the world. Further, before La Scala, here was also the most important opera. Also, it has the oldest auditorium in the entire world. In fact, the horseshoe shaped room here gives it unique acoustic qualities.
10. Bolshoi Theatre in Moscow Russia
Surely the most important building in Russia which has seen the revolutions, wars as well as many fires. However, its luxury architecture and interiors give it a wonderful vibe for performances.
If you are interested in other for of arts, check out the 10 best art museums around the world. These galleries offer unique perspective to to art enthusiasts and lovers of different cultures around the globe.