Best Bakeries in Seoul
Koreans really like bread and cake. Therefore, it's no surprise then that you can find a lot of unique bakeries in Seoul as well as cafés serving delicious pastries and bread. Even though baking bread, in the way that is more widely known in Europe or West Asia, was not part of the general culture of South Korea, in recent years, with the introduction of foreign expats and changing diets, the love for bread has grown immensely.
Because of that, the bread still differs from the ones you see in Europe, and it is mostly assorted or filled bread, which is softer in order to accommodate the local palate. Here are 5 of the best bakeries in Seoul to visit to understand the massive bread culture in this part of the world.
Passion5 very close to Hangangjin Station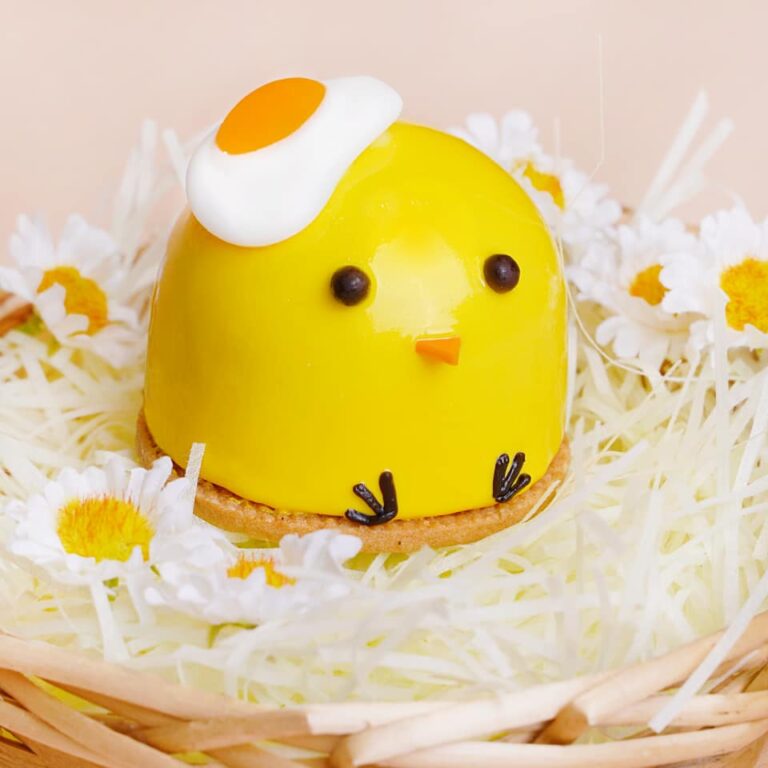 Passion5 is one of the nicer and more high-end bakeries in Seoul. This place offers a lot of unique cakes as well as stuffed bread. This bakery is part of the SPC group; therefore, you can find it in the SPC Building near the Yongsan-gu neighborhood and accessible from Hangangjin subway station.
Wood & Brick near Bukchon Hanok Village
Part of a small chain in the city, Wood & Brick is one of the bakeries in Seoul that is a favorite with locals and visitors alike. In addition to a selection of fresh bread and pastries, the café-bakery is well known for its homemade macarons. Seoul's large expat community also appreciates the wide variety of fine cheeses, olive oils, and canned goods sold here. You can find Wood & Brick Baery very close to Bukchon Hanok Village on Bukchon-ro 5-gil, accessible via Anguk subway station.
MAY BELL BAKERY near Itaewon Station
MAY BELL Bakery is a gem in the Hannam-dong district. Also, Maybell Bakery is one of the few bakeries in Seoul that offers vegan options. In fact, there is a wide variety of vegan breads warm from the oven, such as cranberry rye bread and rosemary rye loaf made from sourdough. To get here, stop at Itaewon Station and continue along Itaewon Avenue until you reach Itaewon 46 Street. Take that street until you get to MAY BELL BAKERY.
The Bakers Table in Yongsan-gu Discrict
Many locals believe The Bakers Table cafe is the best in town. Also, there are a wide range of high-quality baked goods available here that you cannot find elsewhere. Here, you can get ingredients for toast and buns at home; in fact, it is the ideal brunch location for lazy Sunday mornings. Also, it might not seem so, but this bakery is known to serve German food like schnitzel and sandwiches, and many people go there for their pretzels as well.
Because of these offerings, you will see many foreign expats come here and shop for their daily bread, especially during morning hours. The easiest way to get here is to stop at Noksapyeong subway station and walk along Noksapyeong Street until you reach 54 alleys. In that alley, you will find this bakery.
Fave Bakery Yeonnam in The Hongdae Neighborhood
If you are in the Hongdae neighborhood, make sure to visit Fave Bakery Yeonnam. This café is a favorite with students. Not only is the menu filled with many delicious breads, pastries as well as cakes, also their prices are fair too. Moreover, there's also a great selection of hot and cold drinks here.
If you are a fan of visiting cafes and bread shops, it is worth checking out some budget shopping in Seoul as well. Some of these shopping places, other than clothes and merchandise, offer great quality snacks as well for very low prices.