5 Best Cheap Eats in Seattle
No matter where in the world you are or how much money you have, it helps to know the less expensive places to eat. In Seattle with a lot of food choices,here are 5 of them that won't hurt your budget.
Saigon Vietnam Deli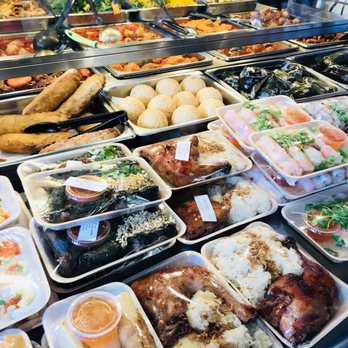 This small shop serves delicious sandwiches, for only 3 dollars each. Also, they have takeout, delivery as well as catering making it one of the best places in Seattle's International District. The most famous food here is the deli's banh mi.
If you are traveling Seattle, it is worth the trip to New York and visit many New York attractions for tourists that include food, sightseeing as well as its many restaurants and many language spoken there.
Tat's Delicatessen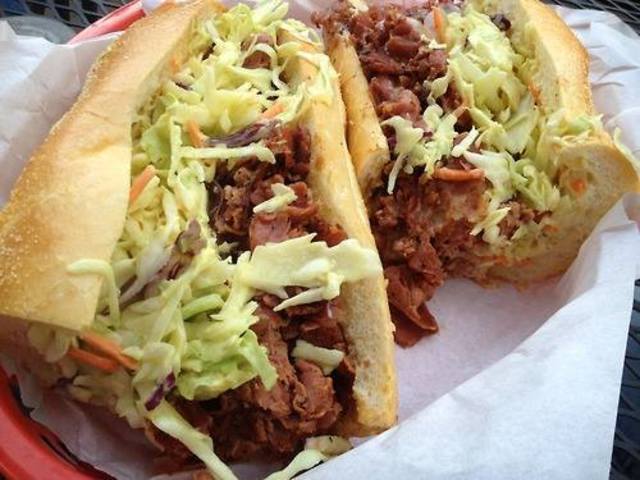 This deli offer food in-store, as takeout, or have it delivered to you. Their menu items consist of Philly steaks, subs as well as hoagies.
Dong Thap Noodles
Dong Thap Noodles offer very famous noodles over the town. Their small space gets crowded, so be sure to call ahead or be ready to wait in line before getting your hands on a tasty bowl of pho.
Tacos Chukis
This shop offers mulitas, baby burritos, tacos, quesadillas as well as tacos chukis from $2 and $7 each.
Paseo Caribbean Food
Paseo Caribbean Food uses local ingredients to bring Caribbean flavors to the City. They are famous for their sandwiches. also, they provide very delicious bowls as well as delightful entrées.