5 Best Cheap Eats in Seattle
5 Best Cheap Eats in Seattle
USA is a country with many cuisines and this article focuses on 5 best cheap eats in Seattle if you ever visit this wonderful place. Seattle has many immigrants from all over the world, therefore visitors can get best cheap eats Seattle has to offer that come in many flavors.  No matter where in the world you are or how much money you have, it helps to know the less expensive places to eat. In Seattle, with a lot of food choices, there are many places that are good for any budget.
Saigon Vietnam Deli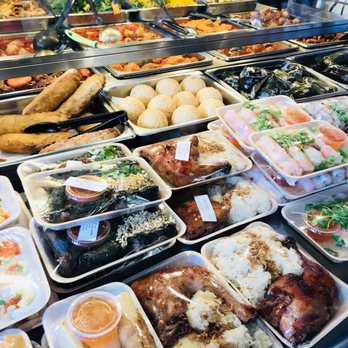 This small shop serves many tasty Seattle cheap eats that cost very little for their quality. This shop has delicious sandwiches, for only 3 dollars each. Also, they have takeout, delivery as well as catering making it one of the best places in Seattle's International District. The most famous food here is the deli's banh mi.
If you are traveling Seattle, it is worth the trip to New York and visit many New York attractions for tourists that include food, sightseeing as well as its many restaurants and many language spoken there.
Tat's Delicatessen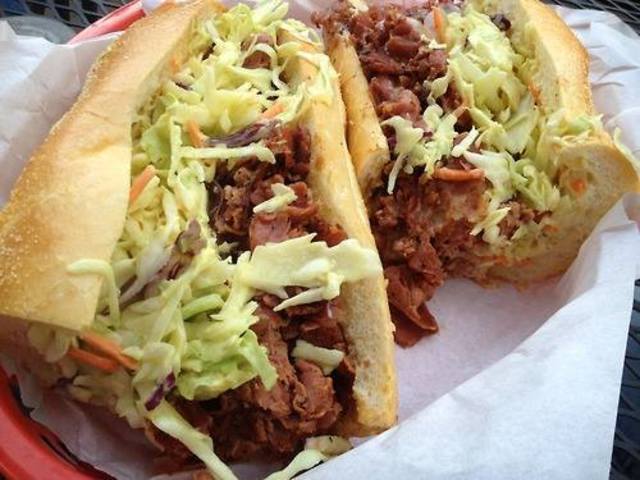 Some of the deli's are expensive, however, Tat's deli is where you can grab some of the best cheap eats in Seattle.  This deli offer food in-store, as takeout, or have it delivered to you. Their menu items consist of Philly steaks, subs as well as hoagies. You can choose your bread here as well. The best ones are normal white and rye if you want to get the most out of your subs or pastrami sandwiches.
Dong Thap Noodles
Dong Thap Noodles is one of many Seattle cheap eats. They offer very famous noodles over the town. Their small space gets crowded, so be sure to call ahead or be ready to wait in line before getting your hands on a tasty bowl of pho. In general, this soup is not spicy, however you can add a small amount of chili to it to bring out more flavor from this fantastic soup.
Tacos Chukis
This shop offers some of the best cheap eats in Seattle including mulitas, baby burritos, tacos, quesadillas as well as tacos chukis from $2 and $7 each. These tacos are suitable if you are on the go or if you have had some drinks ad you want to grab some delicious food afterwards.
Paseo Caribbean Food
Paseo Caribbean Food is where best cheap eats Seattle is at in the city. This eatery uses local ingredients to bring Caribbean flavors to the City. They are famous for their sandwiches. Also, they provide very delicious bowls as well as delightful entrées. Caribbean food goes well with some beer as well. In general, they are saltier than other cuisines. Therefore, if you are controlling your salt intake try the rice dishes and vegetables here.