Top Flea Markets in Chicago
Best Flea Markets in Chicago
Compared to other major cities, flea markets in Chicago are few and far between. However, there are still outdoor and indoor markets for those looking to save money and buy used, second-hand, or cheaper products from these markets. On the contrary, this city has a large number of antique stores. In fact, antique stores in Chicago offer some of the rarest and most unique collectibles and pieces of jewelry in Illinois. You can also negotiate prices in these stores if you bring cash.
Buyers Flea Market near Cicero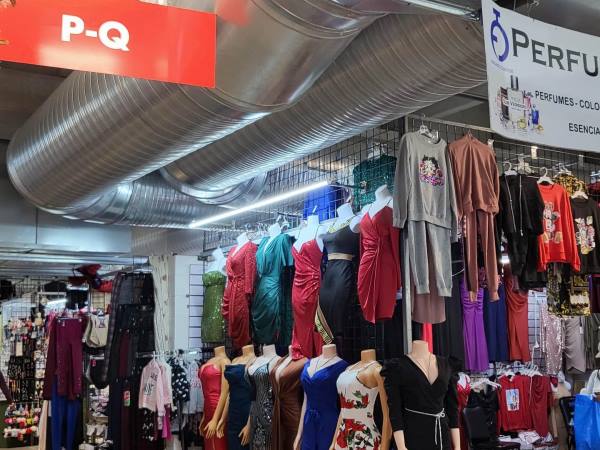 Perhaps the only successful family-owned and market across all the flea markets in Chicago, Buyers Flea Market has been helping local Chicagoans save money on antiques and everyday merchandise since the 80s. There is ample free parking in front of the entrance but there is still dedicated parking for your vehicle, though there will be a small fee of $4 and the entrance fee is $1 at the moment. An authentic Mexican food court inside the market sells tacos and delicious snacks. You can find 4545 West Division Street which is very close to Cicero, accessible via CTA 70 city bus.
Swap-O-Rama Flea Markets on South Ashland Avenue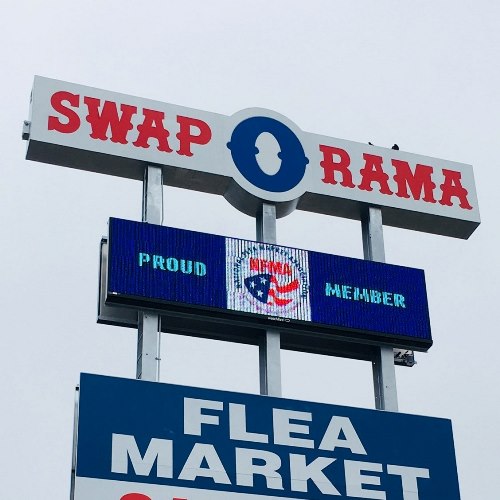 Swap-O-Rama, located on South Ashland Avenue, has some of the most reasonable prices compared to other markets. Opened in 1992, Swap-O-Rama can be considered one of the oldest operating flea markets in Chicago. Various vendors sell everything from street food, tools, spices and many more indoors and outdoors.
The operation dates are from April 4 to November 21 and the operation hours are weekdays from 7 a.m. to 2 p.m. except Wednesdays and Fridays and from 7 a.m. to 4 p.m. on Saturdays & Sundays. The admission fee is $1 for adults and 50 cents for seniors and children on weekdays. This fee is then doubled for the weekends.
Broadway Antique Market on North Broadway
Located opposite Granville station, at 6130 North Broadway, the Broadway Antique Market has provided quality antiques to Chicago people for over 30 years. There are mid-century couches and furniture, vintage clothing, and many more exciting items from all over the world and different time periods across both floors of this antique store. Most you find here are suitable for home decorations and they like cash and give you good deals if you pay with it. The Broadway Antique Market is open from Thursday to Sunday from 11 a.m. to 6 p.m.
Maxwell Street Market on South Desplaines Street
If you ask the older generations which are the most famous flea markets in Chicago, the answer would include the Maxwell Street Market. Maxwell Street has been part of the business community of Chico since 1912 and many artisan shops started their business right from here. But the location of this historic market has moved to its current location, 800 South Desplaines Street. The Maxwell Street Market is the place to go for delirious international food, find old gems and socialize with people that come from all walks of life. They are operating on Sundays from 9 a.m. to 3 p.m. from May 28 to October 29 annually and the admission is free.
Andersonville Antiques on Clark Street
Andersonville Antiques has become the go-to place among the antique stores in Chicago for those who want exquisite antiques, jewelry, top-shelf collectibles and antiques. Still, they are also known for their furniture collections, ranging from Victorian-era sofas to more recent additions. The antiques are well kept, as if you are traveling to the past and seeing them in their original conditions. They are located at 5234 North Clark Street and are open daily except on Mondays from 11 a.m. to 6 p.m. You can get here by taking either bus 92 or 22 and stop at "Clark" Station.