5 Affordable Romantic Destinations for Couples
5 Affordable Romantic Destinations for Couples
5 Affordable Romantic Destinations for Couples – If you are a couple planning a romantic trip that doesn't cost you a lot you are in luck. Here are 5 fantastic destinations you should also consider.
1. Nepal
You can stay at a hotel in Nagarkot for a fantastic couple's relaxation spot with scenery overlooking the world's highest summit Also, you can visit the city of lakes at Pokhara and take wonderful pictures. For adventure lovers,  they can try zip-lining in the peaceful mountain range of Sarangkot.
2. Zanzibar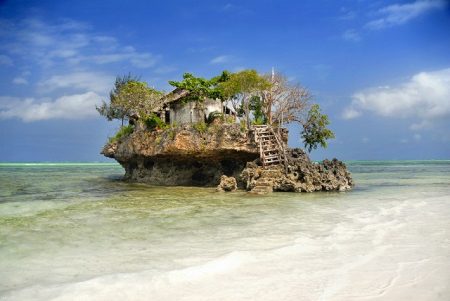 You can take a walk through Stone Town to get some snacks and tour the local culture. Also, go to Cheetah's Rock to learn about wildlife conservation as well as seeing cheetahs in there. Further, you should also visit one of the island's most beautiful beaches at Nakupenda.
3. Tbilisi
Try going to the Abanotubani district in Tbilisi's old town section to get some good vibes in the famous sulphur baths which are wonderful in the winter time. Also, you can enjoy scenic views and a ferris wheel ride at Mtatsminda Park. Moreover, you can also take a cable ride to see the giant statue of Kartvlis Deda.
4. Yerevan
Try having an outing in the capital Yerevan's largest park, also called Lovers' Park. Also observe the scenery from the hilltop of Kond which is one of the city's oldest places overlooking the centre. You should try and visit the famous Ararat brandy distillery to get some tasting from local brews.
5. Sri Lanka
One of the romantic activities here is to take a walk across Turtle Beach. Also, try booking a catamaran cruise and sail to the sea side resort city of Pasikudah. Further you can go on an exciting boat safari on the Madu River and get some fantastic and cheap seafood there.
Suggest:
10 Temples You Must See