Best Tobacco Qatar Shops
For those tourists who want some of the best tobacco Qatar has to offer, then they should visit some of the tobacco Doha shops available in parts of the city. Qatar has a nice smoking culture and you can find many shisha bars in the city. However, if you want to smoke their own shisha or cigarettes, these shops offer a wide range of options to travelers and tourists alike.
Jaouni Center
Jaouni Center offers unique tobacco Qatar visitors might find interesting. Other than tobacco, they sell shisha, pipes as well as other smoking accessories. You can even get some souvenirs from here as well. Therefore, you can find Jaouni Center just nearby the Radisson Blu Hotel Doha.
Yousef Reda Smoking Accessories
Yousef Reda Smoking Accessories is a good store for those that need more assistance on choosing their tobacco. Currently, Yousef Reda Smoking Accessories operates from three tobacco Doha shops as well as one in Al Khor and another one in Ar-Rayyan area. They sell many shisha flavors fresh that you cannot get in any other shops.
Khalil Smoking Pearl
Khalil Smoking Pearl is a more high end tobacco Qatar shop that offers fancy and imported shishas from other countries. Also, they have nice staff here that will guide you on buying the right smoking equipment. As the name suggests, you can fins it around the Pearl area in Qatar.
La Casa Del Habano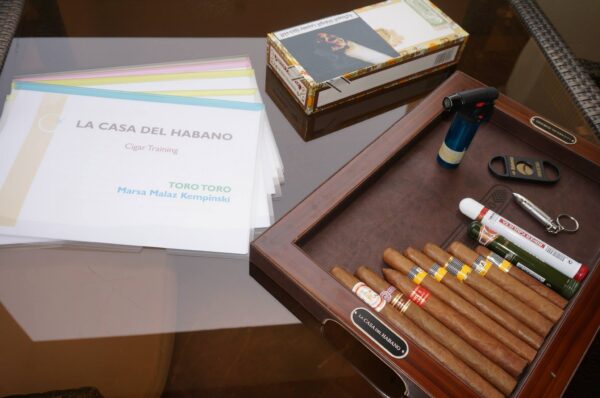 La Casa Del Habano is one of only cigar tobacco Doha shop that tourist can find it at Porto Arabia Boardwalk. This cigar shop has a nice selection of Cuban cigars as well as other manufacturers. Also, often they will have some cigar workshops to teach people about different varieties and tasting cigars.
Qatar Duty Free
Qatar Duty Free is probably the first stop to but tobacco in Qatar. Also, even though it is a relatively small place, it is one the Best Tobacco Qatar Shops for people who want to buy cigarettes in bulk for a cheap price in Hamad International Doha Airport. In this airport there are few duty fee shops that you can get international brands of cigarettes and bring them to or outside Qatar.
Mogheli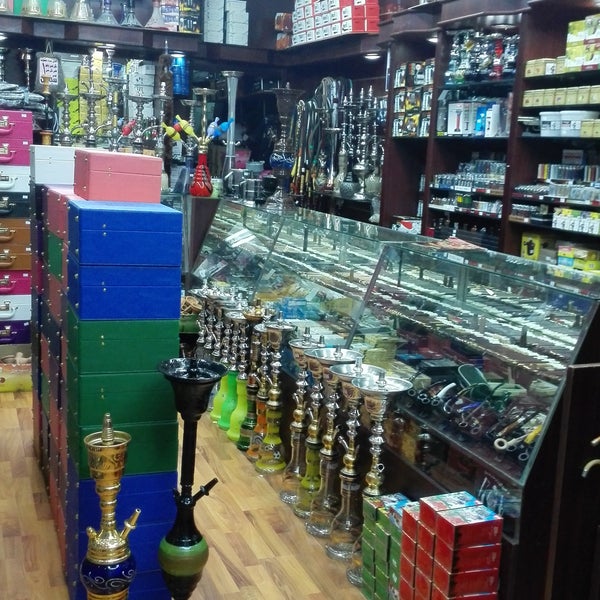 Mogheli is a tobacco supplier that you can visit in Al Wakrah part of the country. Their shisha prices are on the cheaper side and they have good quality flavors for cigarettes and shisha as well. Their current location is at 720 Abdul Rahman Bin Jasim St.