Top Restaurants in Brooks City in Canada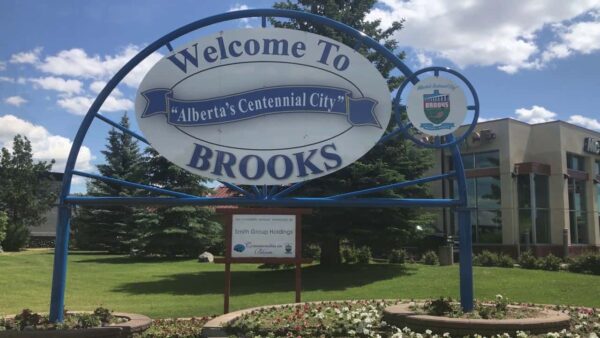 Best Restaurants in Brooks
For those using the Canadian Pacific Railway as well as Trans-Canada Highway, dining in restaurants in Brooks might be a good idea to fill you up to continue your journey to your destination. The city of Brooks is a low-populated area which is located southeast of the province of Alberta. This city was named after a railroad engineer with the same surname, and it is a very safe place to hang out. Also, there are a lot of open fields nearby, and you can see a number of manufacturing factories here too. Even though this is just a small city, there is no shortage of good food at a very reasonable price.
Nikko Sushi Best for Japanese Food
Nikko is one of the best sushi restaurants in Brooks for those who want to try some Asian cuisine. In fact, Nikko is behind Don Chava Taqueria Mexican restaurant. What you get in this restaurant includes sushi, many types of rolls, and sides like edamame, takoyaki, and much more. In general, the price here is very affordable, and you have many options for food priced less than $10. In fact, the 8-piece rolls are very popular and affordable here. Head to 740 Alberta St W for some amazing sushi and Japanese ramen & pork meals.
Gus's Steak & Pizza House With Large Pizzas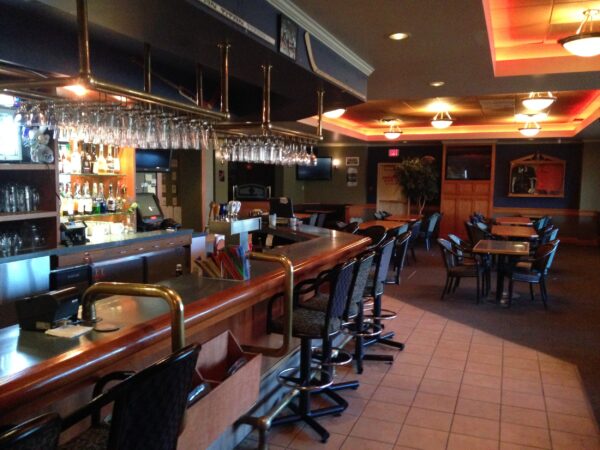 Gus's Steak & Pizza House is another one of the good restaurants in Brooks for good drinks and comfort foods. They use the highest quality of beef for their burgers and steaks, and their pasta is very delicious as well. Make sure to order the steak plates as well since they are very filling and well-cooked. As for the prices, the drinks are cheap, and the portions you get here are large as well. Also, they have some pool tables that you can enjoy after your meal with a few cocktails and beer with friends.
New Oriental Garden a Chinese Takeaway Shop
Oriental Garden is a takeaway Chinese restaurant with great dishes like ginger chicken, ginger beef, seafood dishes, Fried Rice, Chop Suey, and Chow Mein. Their prices range mostly from 12 to 14, and the portions are very large as well. Also, you can ask them about any nuts used in making them if you are allergic to any specific ingredients. If you are on a budget or want to share food, Oriental Garden is a good option. The location of Oriental Garden is at 620 Alberta St W.
Wasana Restaurants Ltd near Evergreen Park
Wasana Restaurants Ltd is another one of the Southeast Asian restaurants in Brooks, Thai in particular, which offers great food at good prices. Other than Thai dishes, you can get Vietnamese and Chinese food too. Also, they serve alcoholic drinks with food here. All of these meals are prepared on an order basis, and you will not find stale food here. You can find Wasana at the junction of Pine Avenue and Young Road.
Don Chava Taqueria Best for Mexican Dishes
Don Chava Taqueria is amongst the top restaurants in Brooks, serving Mexican dishes to residents & travelers to this city. In fact, they have some of the best tacos and fajitas, and what makes the food even better is the friendliness of the staff and the use of authentic spices. Make sure to give them a visit at 715 2 St W, which is nearby Nikko Sushi restaurant and Spiritleaf Cannabis Dispensary.
Airdrie is another small town in Canada which worth a visit. If you are looking for a beautiful 2-hour car journey from Brooks, then visiting Airdrie and restaurants in Airdrie, in particular, can give you an unforgettable memory of Canada's smaller towns and cultures.