Most Amazing Places to See in Bolivia
Bolivia offers travelers with Andean mountains as well as Amazon jungle as well as many more sceneries. This place is a land with many beautiful places that surely leave you memorized. Here are a few examples of such places.
The Cordillera Real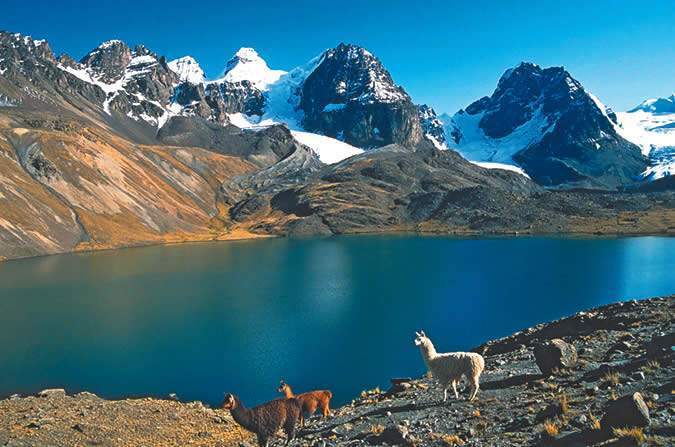 If you are unable to climb high mountains, you should try Tuni Cordoriri instead where an easy hike will give you a great view.
Valle de las Animas
Known as the Valley of the Spirits in English, it's not hard to imagine some kind of supernatural power lurking among this towering labyrinth of eroded rock.
If you are visiting Bolivia, it is worth noting that Argentina has a lot of natural beauty as well. Therefore, on your next trip you can visit top Attractions in Argentina and enjoy its beauties.
Salar de Uyuni
When the rains flood the surface of the world's largest salt flat, it makes a mirror effect that is truly fascinating.
Sucre
If you want to see Spanish new world empire, you need to visit the central of Sucre town.
Huayna Potosi
The views from peak of Huayna Potosi over the Cordillera Real will surely leave travelers and visitors breathless.